Whats New with My Site?
This site is constantly growing. I hope to be able to post a few spells and complete the occult shopping section soon. I hope everyone will take advantage of this. I am trying to get links to what I feel is the very best sites on the web in one place. As well as some personal recommendations from me.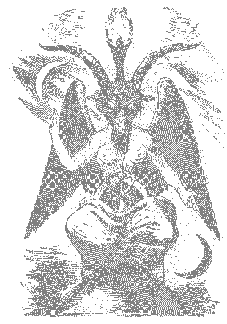 Whats New in the Forum
I have posted a survey in the forum. I hope everyone will take a minute and answer it. Also if you think people have religious freedom in america stop read the post I put there.
I am going to try and post an article in the forum about Satanic Wiccan. It is very controversal now but I don't have a problem with it.